If you are a football fan who loves to play games on your computer or Xbox, then the best way to make use of your free time is to invest in a few of the best football games out there. Nothing can beat watching your favourite football team score their way to victory, however you don't need to stop enjoying football just because your team isn't playing.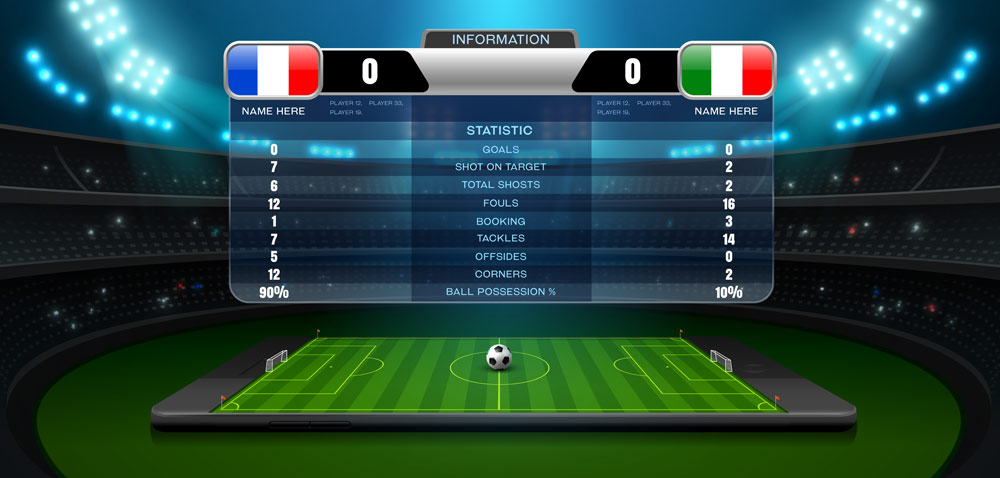 In this article we discuss the 3 best football games you can start playing to immerse yourself in football in your spare time.
1. ManagerZone
ManagerZone is an amazing football strategy game. You can really become immersed in building up your own team over months, and compete in leagues to climb up in the rankings.
2. FIFA
One of the gods of football games, FIFA 18 – has so many different modes for you to play that you can easily get lost in the game for days on end. The ever popular Ultimate Team is on here, as is Career Mode, possibly the best part of this game, where you can manage the team of your dreams. If you're just starting out on this game, check out Red bull's article on their 9 essential tips for FIFA 18 here.
3. Pro Evolution Soccer
PES 2017 is another great football game. The Master League mode gives you the ability to control a team of your choosing, and gain points by winning leagues and cups. The gameplay is very smooth and is said to be less complicated than FIFA's.
Whatever game you choose to start with, we're 100% sure you'll have a great time taking your team to the top!