The National Hockey League (NHL) currently consists of 30 clubs from the United States (23 clubs) and Canada (7 clubs), and is widely regarded as the world's best ice hockey league. The NHL has its HQ in New York City, and the top price for competing teams is the Stanley Cup, which is not only the oldest professional sports trophy in ice hockey, but in all sport across the United States and Canada.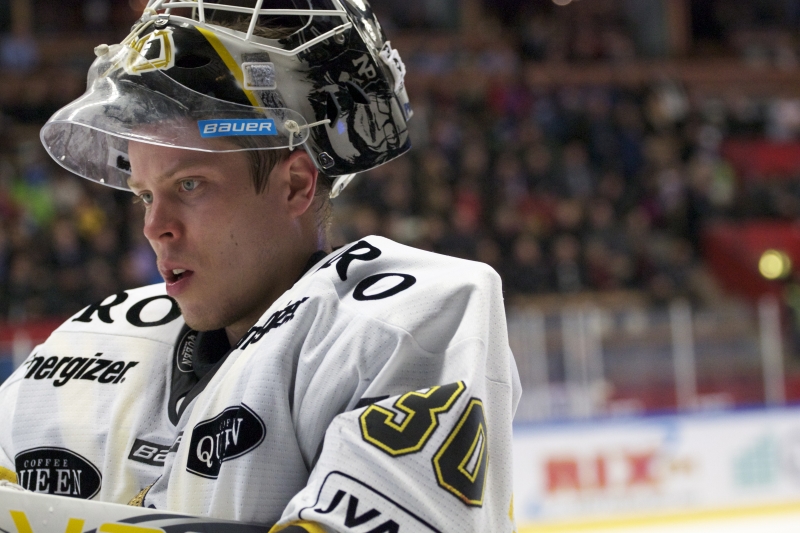 The NHL Divisions And Conferences
There are, at present, two different conferences in the NHL – the Eastern Conference and the Western Conference. While there are two different divisions in each conference. The Atlantic and Metropolitan divisions are in the Eastern Conference, and the Pacific and Central divisions are in the Western Conference.
The Playoffs
In all, some sixteen teams compete in the playoffs. From 2014, the teams that qualify for the NHL playoffs are the top three sides from the four divisions, and also the two teams in both conferences with the next highest points tally. The two teams that get through the playoff rounds then meet in the final of the Stanley Cup. The most recent winners of the Stanley Cup were the Chicago Blackhawks, who won the trophy for the sixth time in their history in 2014-15.
An Increasing Number Of Countries Represented
Though, traditionally, most players in the NHL come from Canada there are around 20 different countries represented in the NHL today. There has, too, been a marked increase in the number of Americans and Europeans playing in the NHL in recent years.