Wayne Gretzky
Wayne Gretzky is probably the greatest Canadian NHL icon of all-time. Known as 'The Great One', from 1979 to 1999 Gretzky was a centre for the Edmonton Oilers, Los Angeles Kings, St. Louis Blues and New York Rangers. While, in his glittering career, Gretzky was named most valuable player in the NHL on no less than nine occasions, and he was the leading points scorer in ten different seasons. Gretzky remains the NHL's leading scorer, and the only man to achieve the landmark of 200 points in a single season.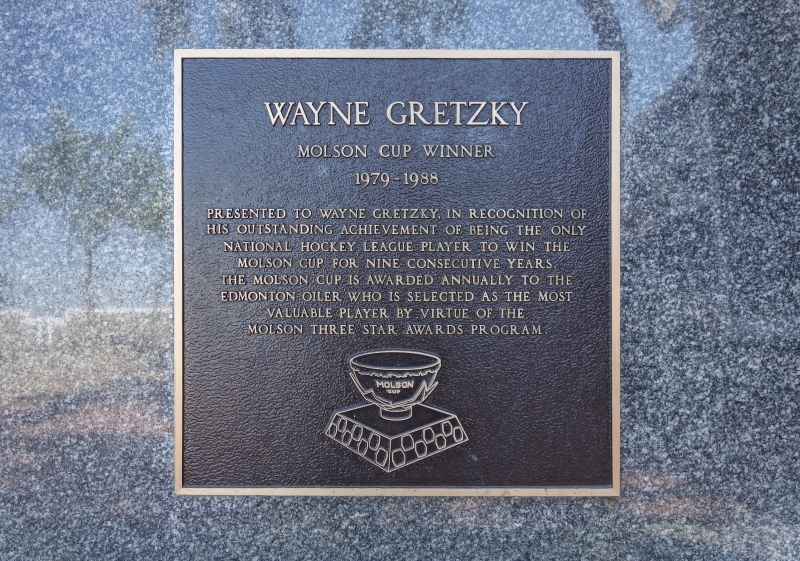 Bobby Orr
Bobby Orr was a defenceman in the NHL for the Boston Bruins and the Chicago Black Hawks, and his NHL career lasted from 1966 to 1978. Orr created history in the 1969-70 season, by becoming the first defenceman ever to be the leading points scorer in a NHL season. That feat still remains unique today. In his career, Orr also won the Hart Memorial Trophy for most valuable player.
Maurice Richard
A star for the Montreal Canadiens Maurice Richard was one of the NHL's great goal scorers between 1942 and 1960. Called the Rocket, Richard amassed a then record 544 goals in an NHL career.